Ohmygossip.com / Ohmygossip Couture / Celebrity Birthdays / Celebrity Deaths / Celebrity Baby News / Celebrity vacations / Reality TV news / Millionaires / Celebirty Travel News NordenBladet.com / Society & Business / Travel & Culture / Home & Kids / Health & Spirituality / Helena-Reet Ennet´s blog / Daily news from Scandinavia / Royals / Climate crises

Permanent residence (United States) + Green card lottery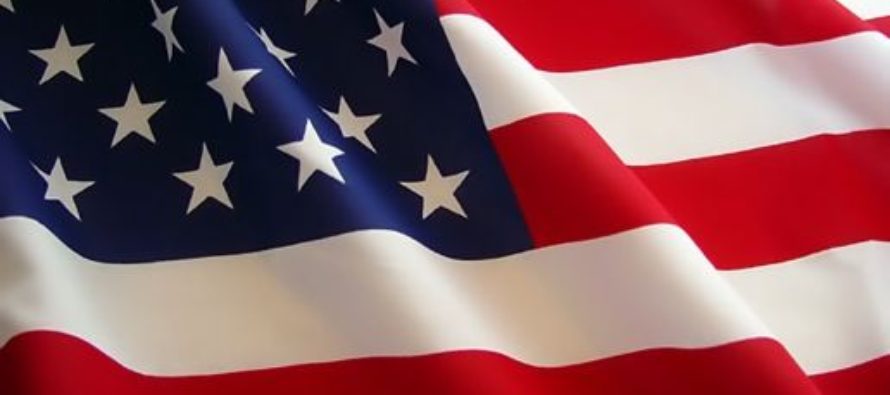 OHMYGOSSIP — United States lawful permanent residency refers to a person's immigration status: the person is authorized to live and work in the United States of America on a permanent basis.
A United States Permanent Resident Card (USCIS Form I-551), formerly Alien Registration Card or Alien Registration Receipt Card (INS Form I-151), is an identification card attesting to the permanent resident status of an alien in the United States. It is known informally as a green card because it had been green from 1946 until 1964, and it has reverted to that color since May 2010. Green card also refers to an immigration process of becoming a permanent resident. The green card serves as proof that its holder, a lawful permanent resident (LPR), has been officially granted immigration benefits, which include permission to reside and take employment in the United States. The holder must maintain permanent resident status, and can be removed from the United States if certain conditions of this status are not met.
Green cards were formerly issued by the Immigration and Naturalization Service (INS). The Homeland Security Act of 2002 (Pub. L. No. 107–296, 116 Stat. 2135) dismantled INS and separated the former agency into three components within the Department of Homeland Security (DHS). The first, the United States Citizenship and Immigration Services (USCIS) handles applications for immigration benefits. Two other agencies were created to oversee the INS' former functions of immigration enforcement and border security, Immigration and Customs Enforcement (ICE) and Customs and Border Protection (CBP), respectively.
Permanent residents of the United States eighteen years of age or older must carry their valid physical green card itself at all times. Failing to do so would be a violation of the Immigration and Nationality Act, carrying the possibility of a fine up to $100 and/or imprisonment for up to 30 days for each offense. Only the federal government can impose these penalties.
Most of the information on the card is self-evident. The computer and human readable signature at the bottom is not. The format is (digit range: expected data (information contained)):
First line:
1–2: C1 or C2. C1 = Resident within the United States C2 = Permanent resident commuter (living in Canada or Mexico)
3–5: USA (issuing country, United States)
6–14: 9-digit number (A#, alien number)
15: application receipt number
16–30: immigrant case number that resulted in the approved green card. The "<" symbol represents a blank space
Second line:
1-6: birth date (in YY/MM/DD format)
7: not documented, assumed to be a check digit
8: gender
9-14: expiration date (in YY/MM/DD format)
15: not documented, assumed to be a check digit
16-29: country of birth
30: not documented, assumed to be a check digit
Third line:
last name, first name, middle name, first initial of father, first initial of mother (this line is spaced with "<<" between the last name and first name). Depending on the length of the name, the father's and mother's initials may be omitted.
Path to U.S. citizenship
A lawful permanent resident can apply for United States citizenship, or naturalization, after five years of residency. This period is shortened to three years if married to a U.S. citizen. Lawful Permanent Residents may submit their applications for naturalization as early as 90 days before meeting the residency requirement. Citizens are entitled to more rights (and obligations) than permanent residents (who are still classified as aliens in this respect). Lawful Permanent Residents generally do not have the right to vote, the right to be elected in federal and state elections, the ability to bring family members to the United States (permanent residents are allowed to sponsor certain family members, but this is often not practical due to long approval delays), or eligibility for federal government jobs. Male permanent residents between the ages of 18 and 25 are subject to registering in the Selective Service System. Permanent residents who reside in the United States must pay taxes on their worldwide income, like U.S. citizens.
Types of immigration
U.S. immigration legislation in the Immigration and Nationality Act (INA) stipulates that a person may obtain permanent resident status primarily through the course of the following proceedings:
♦ immigration through a family member
♦ immigration through employment
♦ immigration through investment (from 0.5 to 1 million US dollars)
♦ immigration through the Diversity Lottery
♦ immigration through Refugee or Asylum status
♦ immigration through "The Registry" provisions of the Immigration and Nationality Act
♦ immigration approved by the Director of Central Intelligence
Green card lottery (Diversity Immigrant Visa)
Each year, around 50,000 immigrant visas are made available through the Diversity Visa (DV) program, also known as the Green Card Lottery to people who were born in countries with low rates of immigration to the United States (fewer than 50,000 immigrants in the past five years). Applicants can only qualify by country of chargeability, not by citizenship. Anyone who is selected under this lottery will be given the opportunity to apply for permanent residence. They can also file for their spouse and any unmarried children under the age of 21.
If permanent residence is granted, the winner (and his/her family, if applicable) receives an immigrant visa in their passport(s) that has to be "activated" within six months of issuance at any port of entry to the United States. If already in the U.S. adjustment of status may be pursued. The new immigrant receives a stamp on the visa as proof of lawful admittance to the United States, and the individual is now authorized to live and work permanently in the United States. Finally, the actual "green card" typically arrives by mail within a few months.
Diversity Visa 2015
(travel.state.gov)
DV 2015 Program: Online registration for the DV 2015 Program began on Tuesday, October 1, 2013 at 12:00 noon, Eastern Daylight Time (EDT) (GMT-4), and will conclude on Saturday, November 2, 2013 at 12:00 noon, Eastern Daylight Time (EDT) (GMT-4).
Look also:
The requirements for US citizenship application + 100 Sample citizenship test practice questions

Save
---
---
Advertisement:

Advertisement: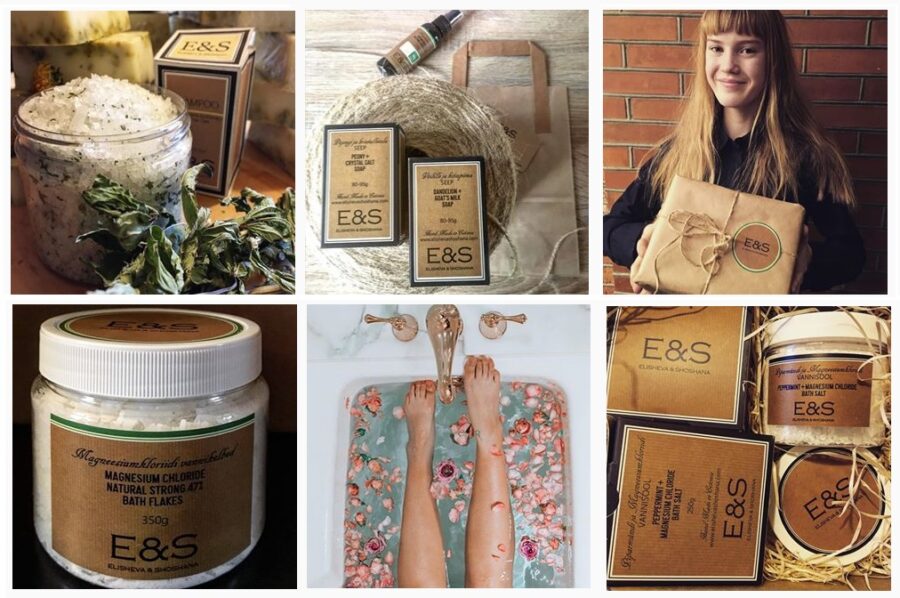 High quality & nature friendly luxury cosmetics from Scandinavia - ElishevaShoshana.com