Ohmygossip.com / Ohmygossip Couture / Celebrity Birthdays / Celebrity Deaths / Celebrity Baby News / Celebrity vacations / Reality TV news / Millionaires / Celebirty Travel News NordenBladet.com / Society & Business / Travel & Culture / Home & Kids / Health & Spirituality / Helena-Reet Ennet´s blog / Daily news from Scandinavia / Royals / Climate crises

THESE FASHION HABITS make you look old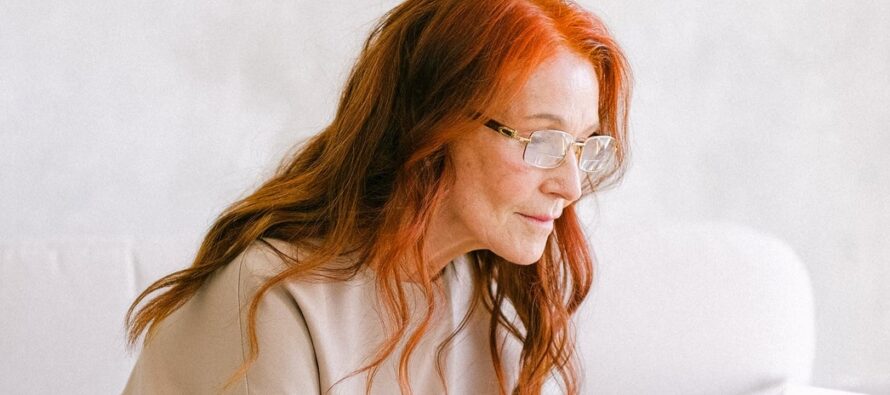 OHMYGOSSIP – The rules for looking "appropriate" are not what they used to be. Your habits, style choices, and even your attitude are just a few ways you could age yourself. Here are the most common mistakes.
1. You wear retro pieces without a modern spin.
We all know that fashion is cyclical and that everything comes back around. That doesn't mean you have to dress in full of-another-decade outfits, which could run the risk of making you look like you're both in costume and 10 years older.
Love the look of a wild '80s neon sweater you found at the Salvation Army? Leave the leggings and sneakers at home and opt for a pair of super-sleek skinny jeans, natural hair and makeup, and a great pair of ankle boots. Found a vintage swingy midi-skirt? Style it with modern staples like a cropped leather jacket and a sleek pair of pointy heels as opposed to wearing a pussy-bow blouse and pearls.
Putting a modern spin on retro pieces not only will give you a more contemporary look, but you'll also stand out from the crowd. Win-win!
things that make you look older
2. You forgo tailoring.
If you don't care about the way your clothes fit, you run the risk of looking older. How? Because when clothes are too boxy, too long, or generally ill-fitting, it looks like you're trying to cover up your body, which intrinsically translates to conservative or older.
No need to prance around in skin-tight numbers and stilettos, but a well-fitting dress with a nipped waist and a flattering hemline, a blazer that skims your body (and whose sleeves aren't too long) or pair of slim well-fitting jeans that just hit your ankle will show your figure in a way that's stylish without being overt.
3. You rely on the same old dinosaurs in your closet.
We're not saying you have to suddenly start dressing like a fashion icon but you might want to stop relying on the same few ho-hum pieces in your closet and try a few new things.
Not that into fashion or shopping? That's fine, but you are probably into looking presentable, so it's not the end of the world to replace those 15-year-old square-toe brown loafers with an updated style, or replace your boot-cut black pants from the late '90s with a pair that fits well and has a slimmer line. Go ahead and stick to the same styles, but just give them small updates. You'll not only appear more youthful, but you'll probably find you enjoy getting dressed a little more when you have modern pieces that fit.
4. You wear drugstore readers.
Need reading glasses? No shame in that! However, it's a known fact that most drugstore readymades aren't the most youthful. Instead, seek out a modern pair!
5. You pluck your brows way too much
Super-thin eyebrows can certainly give your face a harsh, aged appearance. As we age, our eyebrows gradually thin, but makeup really helps.
6. You dress too young, too trendy, or too sexy.
Here's the thing: As we get older, there are certain style choices we might want to think about leaving behind. For example: Being in your late twenties isn't anything close to being old, but you still are older than your 15-year-cousin and all her friends who hang out at the mall and live for silly graphic tees, zip-up hoodies, and hot pink studded jeans.
Why not just take that aesthetic and make it a little chicer and more age-appropriate with a solid tee, a pair of basic jeans, and a cardigan or sweater? Instead of trying to look like an overgrown teenager, you'll look young and cool.
Likewise, if you consistently dress too sexy and flashy—bootie shorts, skin-tight clothes, sequins, low-cut tops—you could run the risk of looking dated or like you're trying too hard to be young, which automatically translates to, well, not young.
Love your body and want to show it off? Great! Do it ways that are sexy, as opposed to flashy—a super-fitted black dress, tight jeans and a silky top, a long-sleeve mini-dress with ankle boots.
Basically, don't make it look like you just strolled out of a Vegas nightclub. Unless of course, you really did just stroll out of a Vegas nightclub, in which case we say more power to you.
WE DO BELIEVE in age-appropriate styling, which means knowing how to take pieces you like and make them look chic without being trendy, comfy without being messy, and vaguely sexy without being overt, especially if you're out in the working world.
7. You wear chunky jewelry
Large, heavy jewelry could also be outdated. Instead, opt for delicate, timeless pieces such as thin chain necklaces or a tennis bracelet.
Featured image: Pexels
---
Advertisement: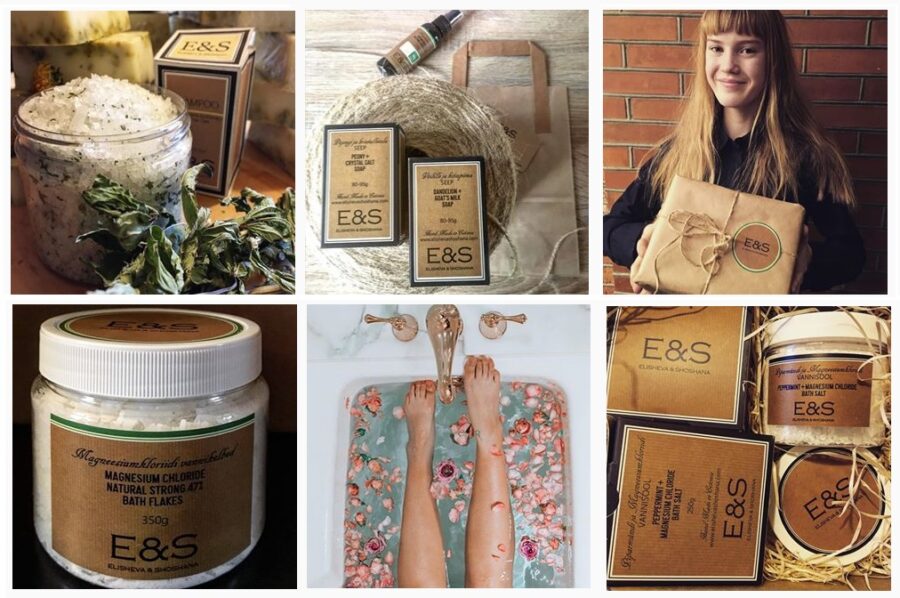 High quality & nature friendly luxury cosmetics from Scandinavia - ElishevaShoshana.com