Ohmygossip.com / Ohmygossip Couture / Celebrity Birthdays / Celebrity Deaths / Celebrity Baby News / Celebrity vacations / Reality TV news / Millionaires / Celebirty Travel News NordenBladet.com / Society & Business / Travel & Culture / Home & Kids / Health & Spirituality / Helena-Reet Ennet´s blog / Daily news from Scandinavia / Royals / Climate crises

Helena-Reet: My dreams and wishes – workable, unobtainable and completely unrealistic (Vol 1)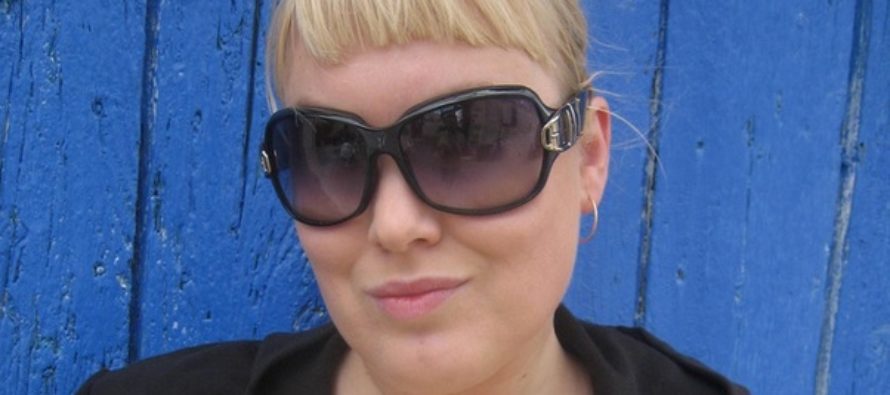 NordenBladet – I am a wild dreamer, but not in the dull, negative sense. I have a vivid imagination, perhaps too intense at times to fit in the frames of normal. However, those that don't dream big are left with their modest wishes as are the impurities on a lamp shade. I am fond of dreaming and this is one of the best and most pleasant brain gymnastics as well as a way of spending time when you have short breaks in between events. For example, when I am driving to take the children home and there is a tedious moment of pause at some place, then at once I start dreaming. My favourite type of dream starts like this: What would I do if… and there the ideas are let fly…
My so to say dreaming has been the foundation for many big projects that have come to be in the actual world. For example, all my life I have admired Arianna Huffington, today 67 years old. I started off with the design of the OHMYGOSSIP brand towards the end of the year 2007 and at the time I thought I would really wish to be much like that woman – vigorous, skillful, empowered, independent, innovative, etc. Back then it was merely a dream, completely outrageous and unrealistic. I accompanied my dream so closely that a few years later I ventured to assert in my blog that one fine day on the media terrain I would be more influential than Arianna Huffington (you can read about it HERE). In 2009 Huffington held according to Forbes the 12th place among the most influential women in the media. In the year 2014 she was according to Forbes the 52nd most influential woman in the world. In 2011 the media corporation AOL took up Huffington Post for 315 million dollars. Huffington became the president and editor-in-chief of the Huffington Post Media Group. It is true, my starlight has not reached her measure yet, however, I am less of age by half today and besides the breakthrough in online and print media I have divided myself between various projects – I am developing and expanding my own fashion brand that has gained popularity around the world – Ohmygossip Couture (T-shirts, casual wear, accessories), with my daughters I have founded the enterprise Elisheva & Shoshana, and I am the manager for the 11-year-old Estella Elisheva, the violinist and my daughter, as well as the promoter and administrator of seven world famous stars on Twitter and FB. During the past ten years I have become the most influential woman in the Scandinavian social media (see HERE and HERE). I am not embarrassed to name it – I am the greatest, the most well-known, the most liked, the most shared, I am the top of the cap in every ranking. OHMYGOSSIP and NordenBladet are the best known media brands in social media, with 150 000+ regular unique daily readers and with 5+ million followers in social media. Our marketing portfolio is longed for and envied both by the Estonian significant agents (Ekspress Meedia, Eesti Meedia) as well as the Scandinavan largest media – Schibsted, Bonnier, Alma Media, etc.
Yes, what I have just exercised is boasting and perhaps arrogant, yet the reason why I chose to do that is positive – my message to you is: believe in your dreams, the bigger your dreams, the more you will achieve! Do believe in the impossible, since almost any dream is possible once you really wish to reach them! What is the life cycle of a dream from the emergence of the dream until the dream coming true?
If you dream big and yearn to encourage and inspirit your dream, then you can rely on the reaction to your dreams being spitefulness, malevolence, the wounding and belittling of your dream, negativism and anything else that might tell you the word: be average, do not stick out, do not think for yourself, do nothing to seem different from everybody, do not have hope, do not have ambitions for anything further etc… You may be absolutely sure that if there is someone that feels like your dream looks good, they will try to steal it from you (or do so, if you are not long-sighted enough) and should you be on someone's way, instead of starting teamwork you will be criticized, defamed, attempted to be reduced. A good saying is: FIRST THEY LAUGH, THEN THEY COPY! At the beginning they ridicule you, and once they realize you are a considerable player, they will start to copy you. Therefore – should you have a dream, be it realistic, unrealistic or completely outrageous – believe in yourself! Everything is possible! Whoever falls repeatedly and knows what it is like to be in the dirt face downwards, will rise towards the sky with the greater, bolder and brighter flash than ever! Everything is possible! Once more, believe in yourself!
In the next post I will tell you more about realistic, unrealistic and completely outrageous dreams, ambitions and enterprises!!
---
---
Advertisement:

Advertisement: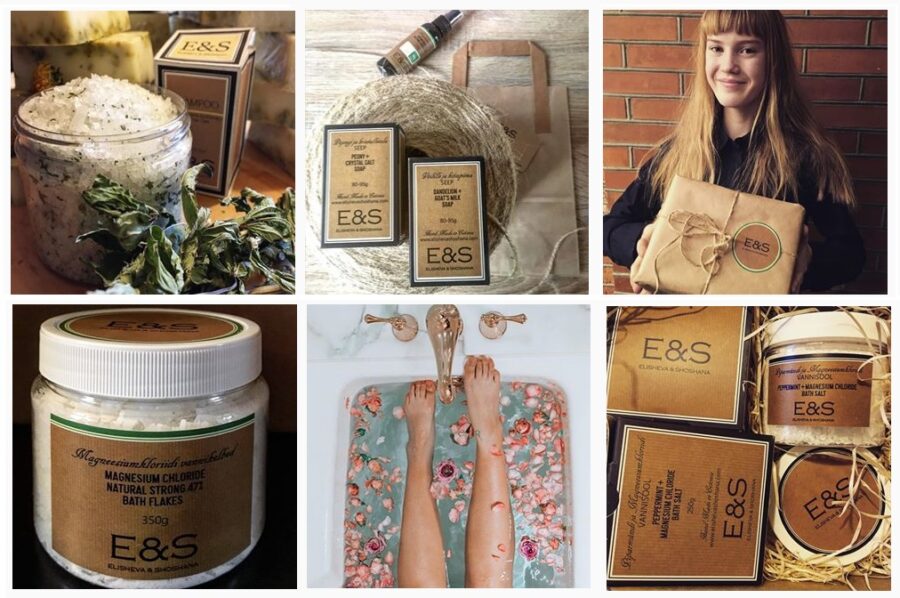 High quality & nature friendly luxury cosmetics from Scandinavia - ElishevaShoshana.com