Ohmygossip.com / Ohmygossip Couture / Celebrity Birthdays / Celebrity Deaths / Celebrity Baby News / Celebrity vacations / Reality TV news / Millionaires / Celebirty Travel News NordenBladet.com / Society & Business / Travel & Culture / Home & Kids / Health & Spirituality / Helena-Reet Ennet´s blog / Daily news from Scandinavia / Royals / Climate crises

Iina Koppinen: The impact of blogging and photographing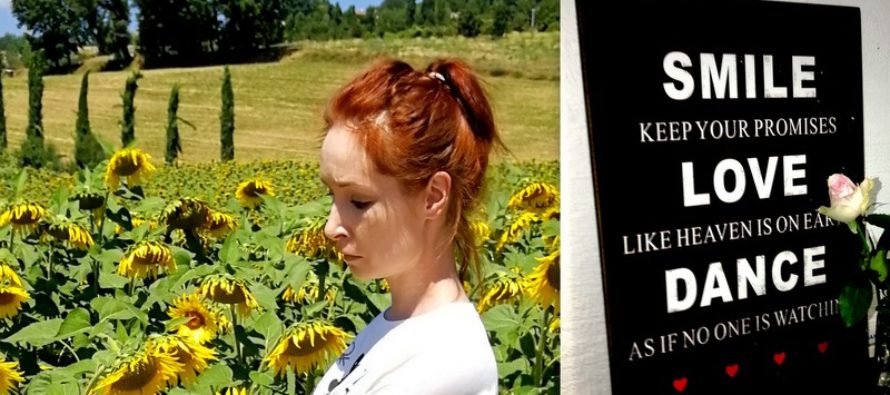 OHMYGOSSIP – Today I was thinking, do I have enough courage to follow the paths, or not so recommended on photographing styles in modern blogging.  Visual art arise from creativity, but it is not synonym for it, you know. The small things in this means courage. I believe, the popularity of photographing comes up for blogging and the other image sharing services. The style of blogs has changed nowadays a lot – even how these are written and what is the desire to read them. Usually I read blogs with plenty of those intensive and aesthetic photos. Especially a couple of blogs about fashion and interior decoration feeds, too.
I started to write visual art blog. Photos are natural inclusion, assisting to perceive altogether in new aspect, the impression the contents are making. Photographing is the skill, the way how it has to be learned and experienced – but still the one important tool is the visual angle.  I take photos every day and the pics I choose are the contents of my post.  Photos make every blog look more interesting and feel high, really!  Sometimes I dare to try do to something really different than a plain photo – some might even call it amateur scale mistake – if I am doing too much editing, stylized, or making something look like installations, because they are nowadays absolutely no- no, if asking some professionals – or if the cropping of the photo is not the same standard level as the text is.
When the number of readers would be more than one hundred thousand, it is the same to follow what is recommended or not with the styles of photos and text – readers love it anyway! Before this it would be wise to stay at the comfort zone, to rise the numbers of readers, but I don't want to wait – I post the photos I have taken, edited and have desire to show the compositions and things I have produced.  Some of those are older, from Italy where I worked some weeks ago.
I have been investigating the contents of my visual identity through photographs – above all I have wanted to find the style to produce contents, diverse personal identifiable style.  I have this conversation in my mind, thinking – why this image is making me interested, how have I edited this, and could it be better work out in diverse way before publishing.  At least one image in this blog post – I have been cropping it the way that the features and the face are not in sight.  So, it crossed in my mind to ask, do it look more influential than the photos with face or features?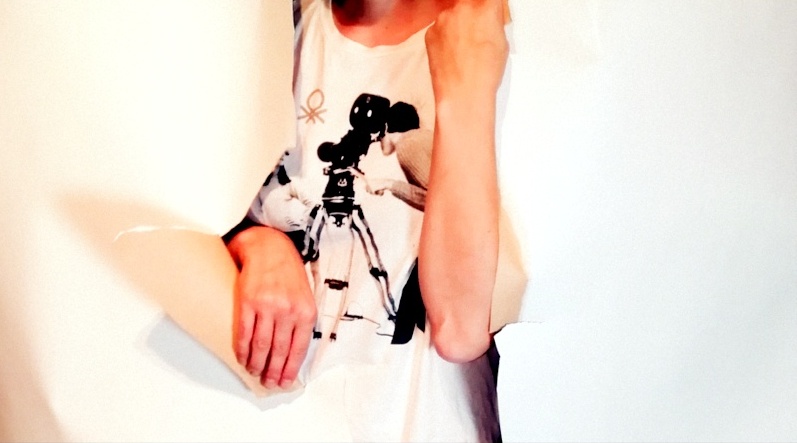 photo Iina Koppinen | 2018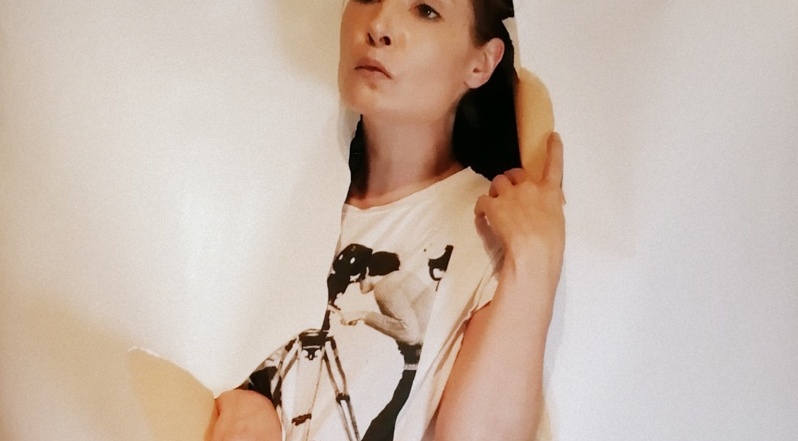 photo Iina Koppinen | byiinakoppinen | 2018
What is my personal comfort zone?  The bigger and sharper photos – the better.  When doing photos including myself in those, I'am not used to take pics without stand, I use the timer, to have time to take my hands off from camera and do the pose I want.  Mostly the opinion about editing is not to do it , but when doing it – so do only what is necessary, so it remains fascinating – and almost looks like nothing has done  to it.  Brightness, pureness, golden line, these are the resources to follow, and naturally unity.  Opposite this trend, I post several mobile phone camera photos.  I want to save this cool, relaxed style, but not the bad quality.  It comes out from ordinary day, and still, it can be based on some idea from art photography..
I use to have a vision of my own, but the other meaningful side is the spectator!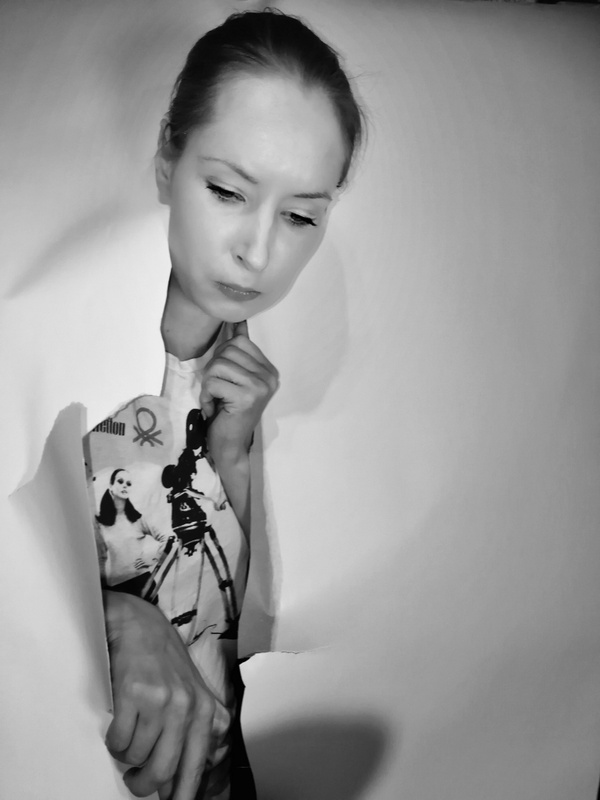 photo Iina Koppinen | artphoto | Selfie | 2018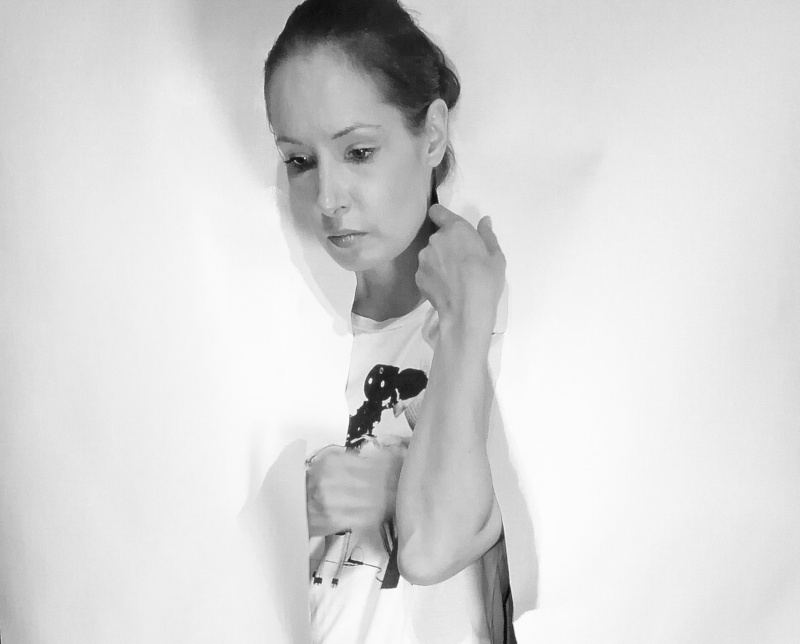 photo Iina Koppinen | artphoto | Selfie II | 2018

photo Iina Koppinen | artphoto | portrait | 2018
In these photos I did not use reflector, I tested some studio lights, moving those to other positions.  Incomplete, distorted or swinging photos are no to me.  The lightening is the way to success, when taking portrait in studio, flash might be too powerful and it easily creates unattractive shadows, and is too hard anyway.
Browsing my files full of photos is always so cool, coming back to those moments of time, coming back to those memories – and presence is not less meaningful at all, when taking photos – at the moment I recognize something happens.  It won`t fade in the flow of images.  This comfort zone, retreating from it, new experiences, testing something new, applying for the knowledge, it can be demanding and even make the stressful feeling – but it is worth of it!  Curiosity and totally new scenes and procedures, and relationships is fuel for the engine called creation!
I am fond of photos something is happening, taken from nature and people.  The images tell their own stories – or are making me ask more questions.  The architecture and buildings etc. – these are totally different scenes.   I am a reader too, so when I watch some post with it's images, I am not attracted to dispersed and various different ways made collections.  But you need to know – I have to win my fear!  I am searching for beauty, the moments to share in this post, the part of the story, I started today.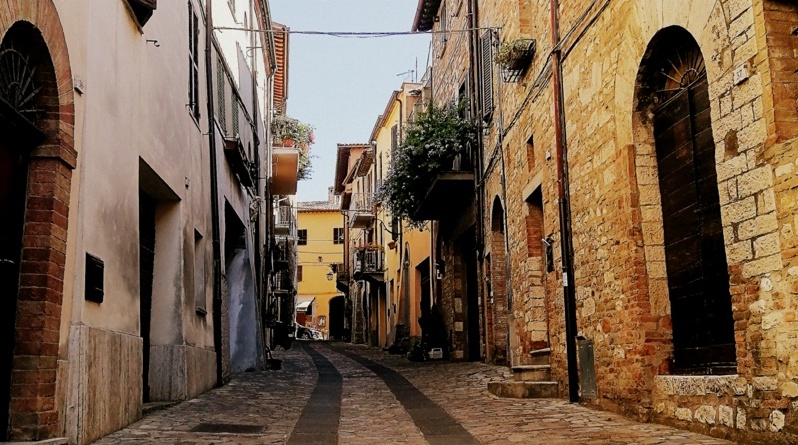 photo Iina Koppinen | streetview from Todi | Italy | 2018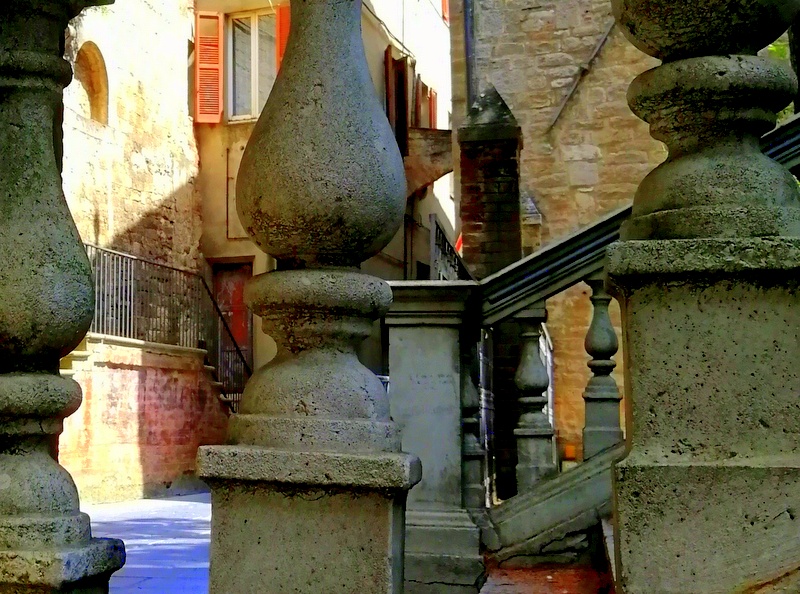 photo Iina Koppinen | streetview from Todi | details | Italy | 2018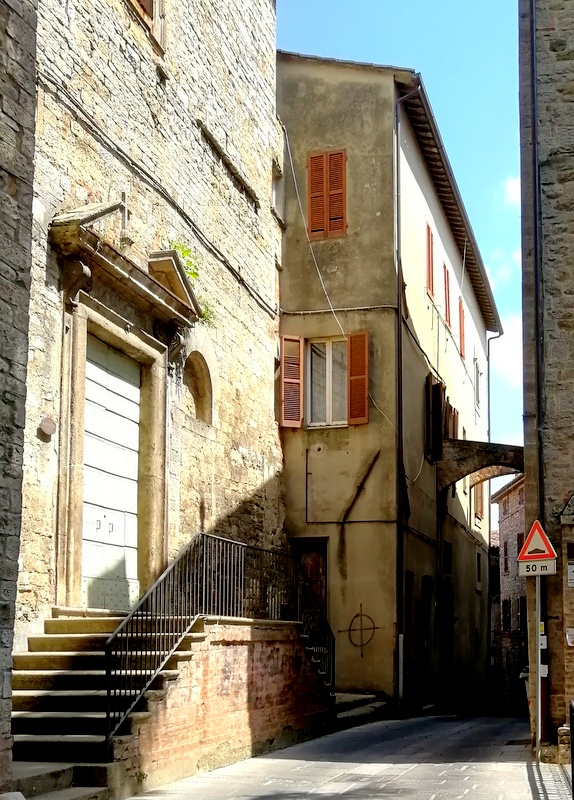 photo Iina Koppinen | streetview from Todi | Italy | 2018
I promised to post some decoration pics, I know.. but yet, I'm not satisfied in those.  I will edit a blog post about those later.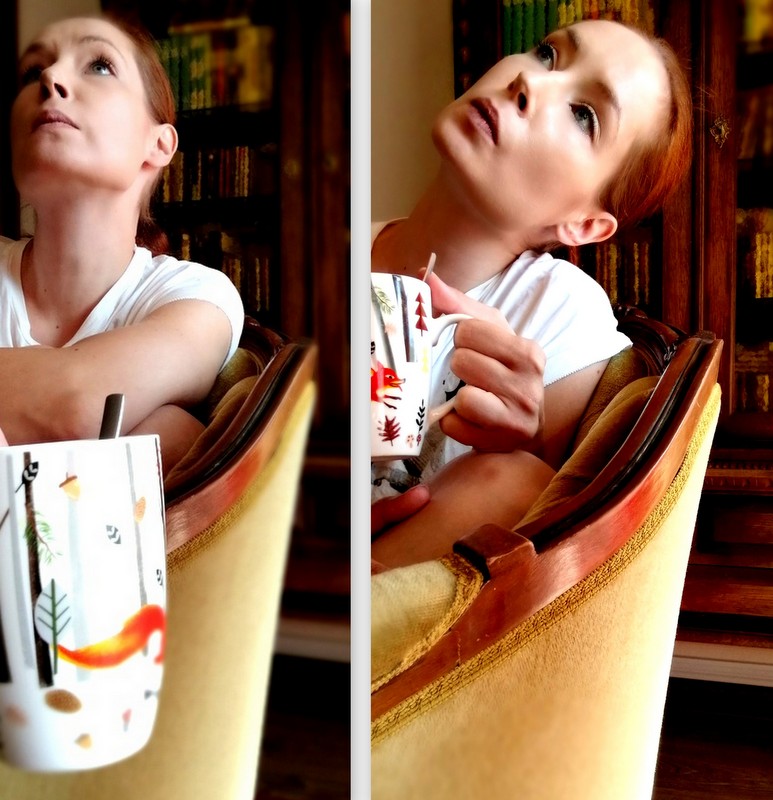 photo Iina Koppinen | Sipping morning coffee | 2018
The morning was misty, I was sipping my coffee and looking out the window – the surrounding silence was so different before the sun comes up.  I have experienced, life is meaningless if you restrict yourself from doing things, for cause you are revealed that you might not fit the form you think most of other people do fit.. We are all unique, and all emotions lead us somewhere..
xx
Iina
---
---
Advertisement:

Advertisement: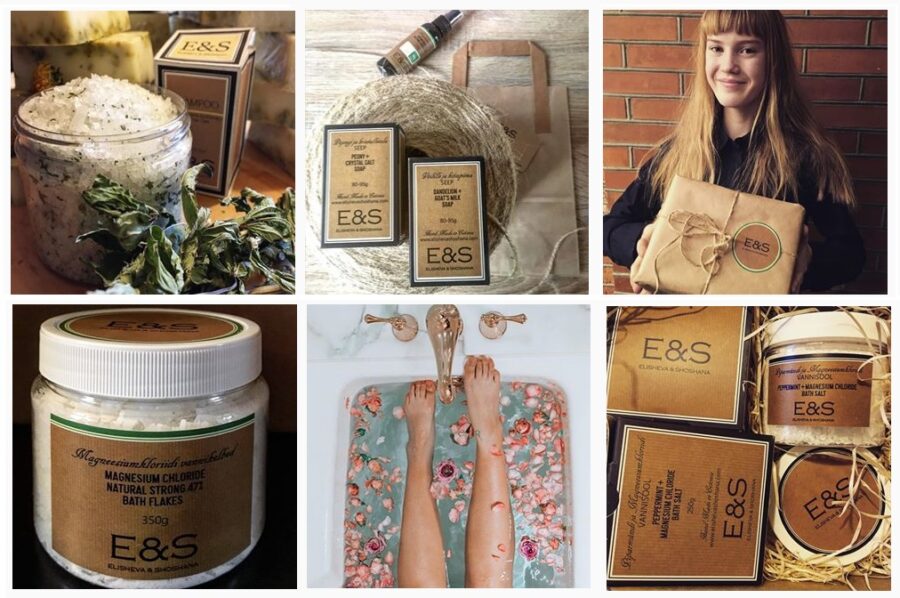 High quality & nature friendly luxury cosmetics from Scandinavia - ElishevaShoshana.com