Ohmygossip.com / Ohmygossip Couture / Celebrity Birthdays / Celebrity Deaths / Celebrity Baby News / Celebrity vacations / Reality TV news / Millionaires / Celebirty Travel News NordenBladet.com / Society & Business / Travel & Culture / Home & Kids / Health & Spirituality / Helena-Reet Ennet´s blog / Daily news from Scandinavia / Royals / Climate crises

NO (HETERO) MEN can resist these ultra-feminine features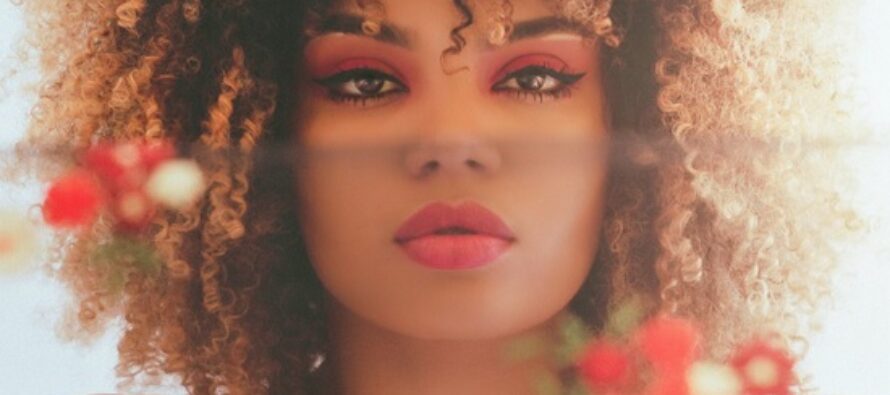 OHMYGOSSIP – What (hetero) men find irresistibly feminine? Attraction is a complex interplay of biology, psychology, and personal preferences. While every individual has their unique tastes, there are certain features and qualities that many (hetero) men find irresistibly feminine. In this article, we will explore some of these captivating characteristics that tend to draw men in and spark their interest.
Kindness and Empathy
The ability to show kindness and empathy is universally appealing. Men appreciate women who are compassionate, caring, and capable of understanding and connecting with others on an emotional level. Empathy is a quality that fosters deep connections in relationships.
Mutual Respect and Equality
In any relationship, mutual respect and equality are fundamental. Men are drawn to women who treat them with respect and expect the same in return. Healthy relationships are built on trust, communication, and equal partnership.

Nurturing Instinct
Many men appreciate a woman's nurturing instinct, which can manifest in various ways. Whether it's caring for pets, showing kindness to children, or being there for loved ones in times of need, a nurturing nature can be endearing.
Sensuality and Feminine Energy
Sensuality, expressed through body language, confidence, and a genuine connection, is undeniably attractive. Embracing one's feminine energy and expressing it authentically can be alluring and captivating to (hetero) men.
Playfulness and a Sense of Humor
A great sense of humor and a playful spirit can be incredibly alluring. Men often enjoy being around women who can laugh, enjoy life's lighter moments, and engage in playful banter. Laughter can create a strong bond and make any relationship more enjoyable.
Confidence and Grace
Confidence is an attractive trait that transcends gender. Men are often drawn to women who exude self-assuredness and grace. Confidence is not about arrogance but rather a comfortable acceptance of oneself, which can be magnetic.
Emotional Intelligence
Emotional intelligence, which involves understanding and managing one's emotions as well as those of others, is highly attractive. Men are drawn to women who can communicate effectively, resolve conflicts maturely, and navigate emotional situations with grace.
Style and Elegance
Personal style and elegance can leave a lasting impression. How a woman carries herself, her fashion choices, and her attention to detail can enhance her allure. It's not about adhering to a particular stereotype but about expressing oneself with authenticity.
Independence and Ambition
Independence and ambition are qualities that many men find admirable. Having goals, pursuing personal growth, and maintaining a sense of independence can add depth and intrigue to a woman's character.
Intelligence and Curiosity
Intellectual curiosity and a thirst for knowledge are qualities that many men find appealing. Engaging in stimulating conversations, sharing interests, and displaying a love for learning can foster a deeper connection and intellectual attraction.
While it's important to remember that attraction is highly individual and personal, these ultra-feminine features can often resonate with (hetero) men on a deeper level. Ultimately, what makes a woman truly irresistible is her authenticity, confidence, and the way she expresses her unique qualities. Embrace who you are, be true to yourself, and let your natural charm shine through in any relationship.
Featured image: Unsplash
---
Advertisement: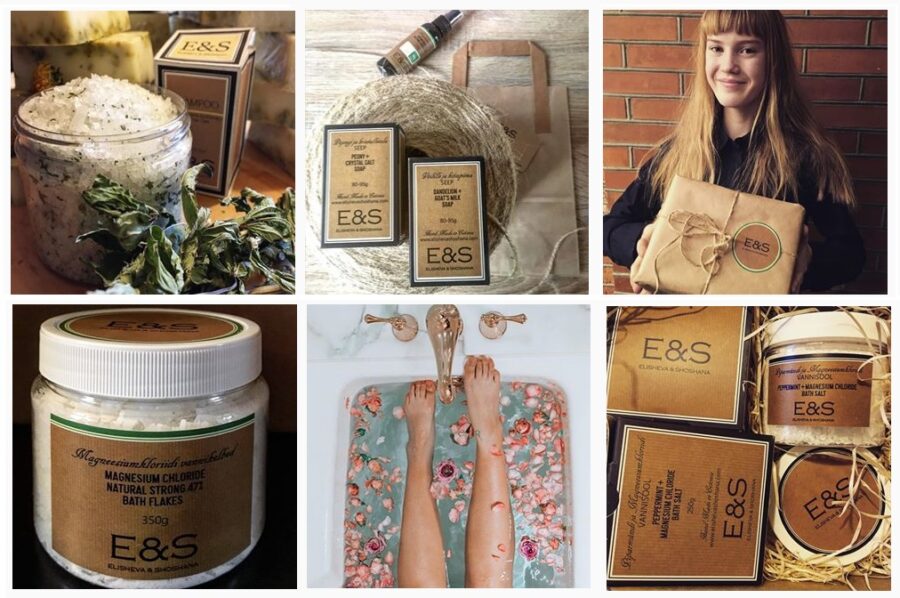 High quality & nature friendly luxury cosmetics from Scandinavia - ElishevaShoshana.com