Ohmygossip.com / Ohmygossip Couture / Celebrity Birthdays / Celebrity Deaths / Celebrity Baby News / Celebrity vacations / Reality TV news / Millionaires / Celebirty Travel News NordenBladet.com / Society & Business / Travel & Culture / Home & Kids / Health & Spirituality / Helena-Reet Ennet´s blog / Daily news from Scandinavia / Royals / Climate crises

Understanding Sexual Arousal and POWER DYNAMICS: Do men get turned on when they can humiliate a woman – scientific views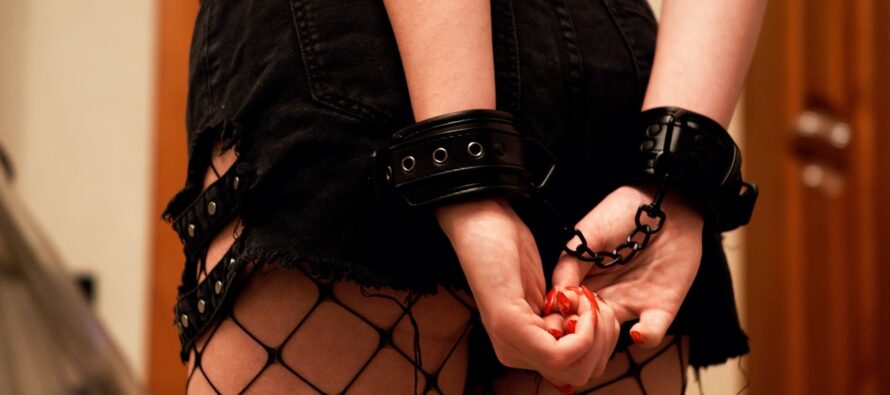 OHMYGOSSIP – The question of whether men get turned on when they can humiliate a woman is a complex and sensitive topic that has been explored from various perspectives, including psychological, sociological, and scientific viewpoints. Sexual arousal is a multifaceted phenomenon influenced by numerous factors, and it's important to approach this issue with a nuanced understanding. In this article, we will delve into scientific views on this matter, shedding light on some key aspects of sexual arousal and power dynamics.
The Complexity of Sexual Arousal
Sexual arousal is a complex process influenced by both physiological and psychological factors. It can be triggered by a wide range of stimuli, including physical attraction, emotional connection, novelty, and individual preferences. What may arouse one person may not have the same effect on another, highlighting the highly subjective nature of human sexuality.
Role of Power Dynamics
Power dynamics in sexual relationships are a subject of significant interest within the field of sexual psychology. Some individuals may find power imbalances and dominance/submission dynamics arousing, while others may not. This can manifest in various ways, including consensual BDSM practices, role-playing, or other forms of erotic power exchange.
The Concept of Erotic Humiliation
Erotic humiliation refers to the consensual use of humiliation or degradation as a form of sexual arousal. In some cases, individuals may find this type of play arousing when it is part of a negotiated and consensual scenario between adults who trust and respect each other. It's important to emphasize that consent and communication are paramount in such situations.
Studies on the Subject
Scientific research in this area is limited, and findings can be conflicting. Some studies suggest that some individuals may find power dynamics and dominance/humiliation scenarios arousing, while others do not. Importantly, these studies often focus on consensual practices within the realm of BDSM (Bondage, Discipline, Dominance, Submission, Sadism, Masochism), where participants actively negotiate their desires and boundaries.
The Importance of Consent and Boundaries
Consent is the cornerstone of any sexual activity, regardless of the dynamics involved. It is crucial to recognize that consent should be freely given, informed, enthusiastic, and revocable at any time. Individuals engaging in any form of power dynamic play, including erotic humiliation, should have a deep understanding of their own boundaries and those of their partner(s).
The question of whether men get turned on when they can humiliate a woman is not easily answered, as sexual arousal is highly individualized and influenced by a myriad of factors. Some men, like some women, may find power dynamics and consensual erotic humiliation arousing, while others may not. Scientific research on this specific topic is limited, and it's crucial to approach it with sensitivity and a commitment to understanding the diversity of human sexuality. Consent, open communication, and respect for boundaries are paramount in any sexual encounter, and individuals should prioritize these principles to ensure safe and enjoyable experiences for all involved.
Featured image: Unsplash
---
Advertisement: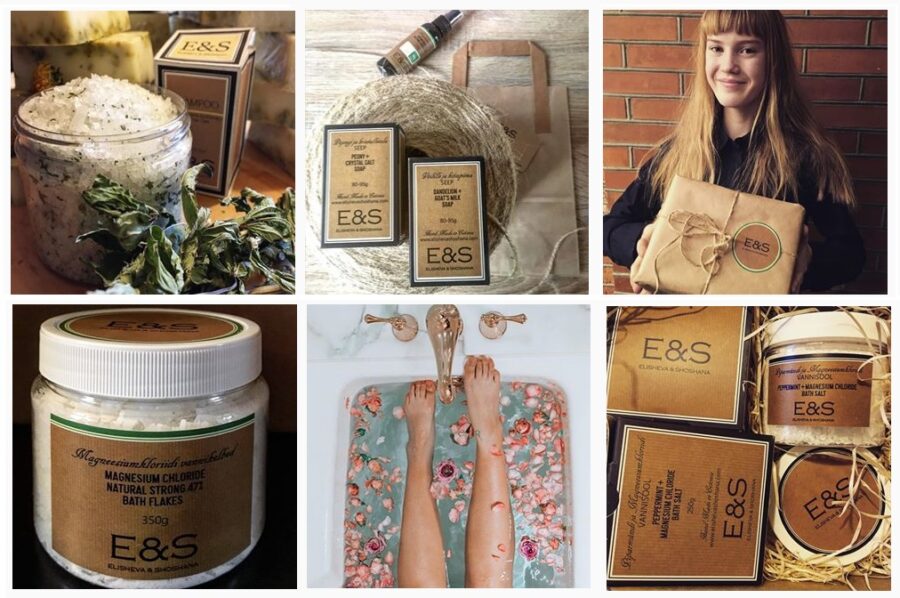 High quality & nature friendly luxury cosmetics from Scandinavia - ElishevaShoshana.com