Ohmygossip.com / Ohmygossip Couture / Celebrity Birthdays / Celebrity Deaths / Celebrity Baby News / Celebrity vacations / Reality TV news / Millionaires / Celebirty Travel News NordenBladet.com / Society & Business / Travel & Culture / Home & Kids / Health & Spirituality / Helena-Reet Ennet´s blog / Daily news from Scandinavia / Royals / Climate crises

These tried and tested simple yet effective tips will help you look 15 YEARS YOUNGER!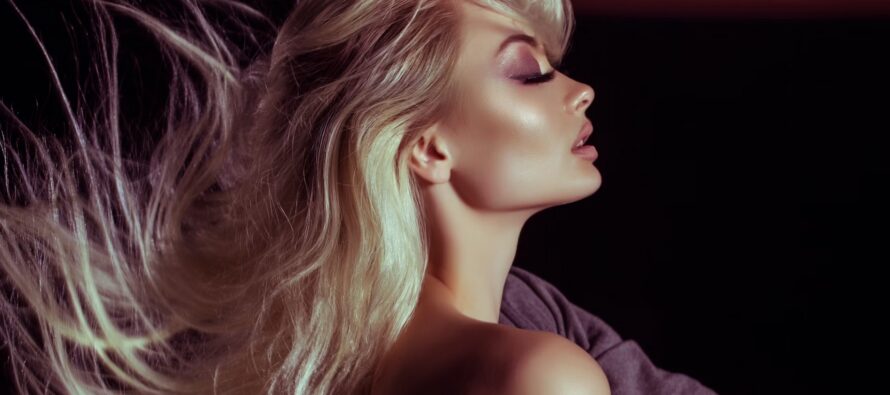 OHMYGOSSIP – Aging is a natural part of life, and there's no shame in growing older. However, many women desire to maintain a youthful appearance and feel confident at every age. The good news is that there are tried-and-tested tricks to help you look and feel 15 years younger without resorting to drastic measures. Here we'll share some simple yet effective tricks to help you achieve that timeless beauty.
Prioritize Your Skin Care Routine
A radiant and youthful complexion starts with a consistent skincare routine. Cleansing, moisturizing, and using sunscreen are non-negotiable steps. Additionally, consider adding anti-aging products such as retinoids, hyaluronic acid, and antioxidants to your regimen. Consult with a dermatologist for personalized advice based on your skin type and concerns.
Stay Hydrated
Proper hydration is essential for youthful-looking skin. Drink plenty of water throughout the day to keep your skin moisturized from the inside out. Herbal teas and infused water can be excellent alternatives for those who find plain water boring.
Eat a Balanced Diet
Your diet plays a significant role in how you look and feel. Consume a variety of fruits, vegetables, lean proteins, and whole grains to provide your body with the nutrients it needs. Foods rich in antioxidants, like berries and leafy greens, can help combat free radicals that accelerate aging.
Get Regular Exercise
Regular physical activity not only helps you maintain a healthy weight but also improves circulation and promotes collagen production. Aim for a mix of cardio, strength training, and flexibility exercises to keep your body and skin in top shape.
Prioritize Quality Sleep
Adequate sleep is crucial for skin rejuvenation. While you sleep, your body repairs and regenerates cells, including skin cells. Aim for 7-9 hours of quality sleep each night to wake up refreshed and with a glowing complexion.
Manage Stress
Chronic stress can take a toll on your physical and mental well-being, accelerating the aging process. Incorporate stress-reduction techniques like meditation, yoga, deep breathing exercises, or hobbies that bring you joy into your daily routine.
Protect Your Skin from the Sun
Sun exposure is a leading cause of premature aging. Always apply sunscreen with at least SPF 30 when going outdoors, even on cloudy days. Don't forget to wear protective clothing and accessories like wide-brimmed hats and sunglasses.
Maintain Good Posture
Proper posture can instantly make you appear more youthful and confident. Practice good posture by sitting and standing tall, which not only adds a few years to your look but also reduces the risk of developing back problems.
Update Your Hairstyle and Makeup
A fresh haircut and makeup routine can do wonders to rejuvenate your appearance. Consult with a hairstylist for a haircut and color that suits your face shape and complexion. Experiment with makeup to enhance your features while keeping it natural and age-appropriate.
Embrace a Positive Mindset
Lastly, your attitude towards aging can have a profound impact on how you look and feel. Embrace the wisdom and experience that come with age, and focus on the positives. A positive mindset can radiate a youthful energy that is contagious.
Looking and feeling 15 years younger is within your reach by implementing these tried-and-tested beauty secrets into your daily life. Remember that true beauty transcends age, and confidence is the most attractive quality of all. Embrace the journey of aging gracefully, and you'll radiate timeless beauty from the inside out.
Featured image: Unsplash
---
---
Advertisement: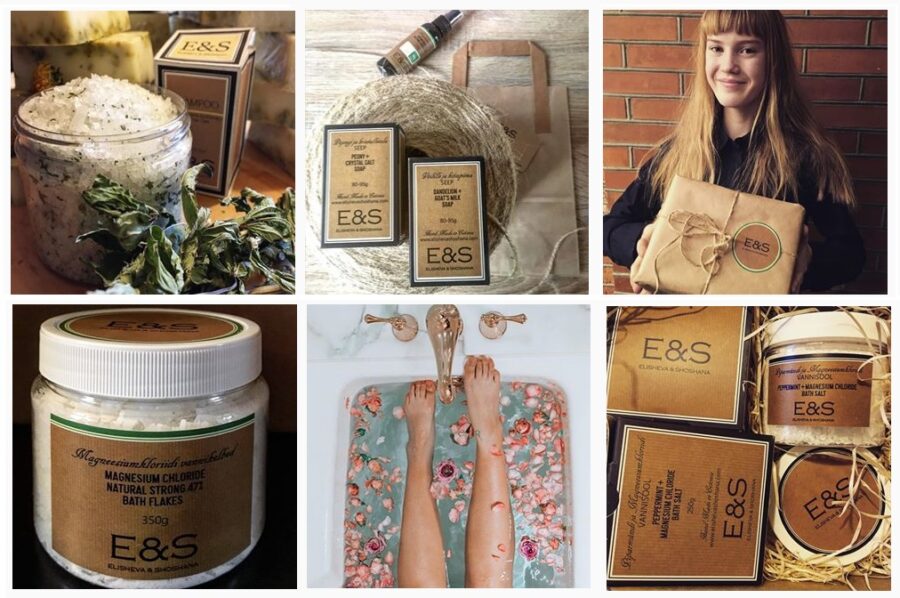 High quality & nature friendly luxury cosmetics from Scandinavia - ElishevaShoshana.com