Ohmygossip.com / Ohmygossip Couture / Celebrity Birthdays / Celebrity Deaths / Celebrity Baby News / Celebrity vacations / Reality TV news / Millionaires / Celebirty Travel News NordenBladet.com / Society & Business / Travel & Culture / Home & Kids / Health & Spirituality / Helena-Reet Ennet´s blog / Daily news from Scandinavia / Royals / Climate crises

THE USE of crystals for healing, meditation, and spiritual growth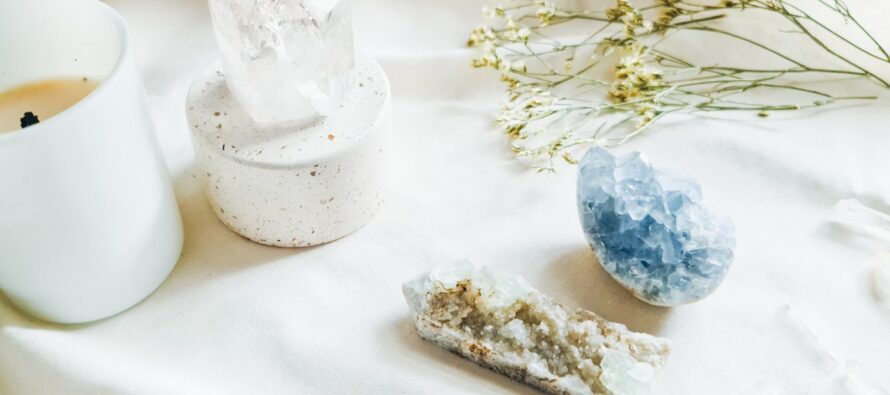 OHMYGOSSIP – In a world where stress, anxiety, and the pursuit of holistic well-being are becoming increasingly prominent, people are turning to ancient practices and alternative therapies to find balance and peace. One such practice is crystal healing, a mystical art that has fascinated individuals for centuries. The use of crystals for healing, meditation, and spiritual growth is a thriving trend in the realm of spirituality, esotericism, witchcraft, and magic.
Crystals as Divine Gifts
Crystals have long been regarded as sacred gifts from the Earth. They are believed to harness the Earth's energies and possess unique vibrational frequencies that can influence the human body, mind, and spirit. Crystal enthusiasts often refer to this phenomenon as the 'crystal energy.'
A Journey through History
The use of crystals for metaphysical purposes has an extensive history that traverses cultures and civilizations. Ancient Egyptians, for instance, adorned themselves with crystals such as lapis lazuli and turquoise to connect with the divine. Similarly, indigenous cultures have used crystals for spiritual rituals and healing for generations.
The Art of Crystal Healing
Crystal healing involves the placement of various crystals on or around the body's energy centers, also known as chakras. Each crystal is believed to possess distinct properties that can target specific physical, emotional, or spiritual imbalances. For instance, amethyst is often used to alleviate stress and enhance intuition, while rose quartz is associated with matters of the heart and self-love.
Balancing Energies
At the heart of crystal healing is the concept of energy balance. Practitioners believe that certain stones can absorb negative energies and promote harmony within the body. By meditating with crystals, wearing them as jewelry, or simply keeping them in one's environment, individuals seek to realign their energies and find inner peace.
The Science Behind the Magic
While crystal healing is deeply rooted in spirituality and mysticism, it also draws attention from scientists and researchers. Some studies suggest that crystals may have piezoelectric properties, meaning they can generate an electrical charge when subjected to pressure. This phenomenon could potentially explain the calming and harmonizing effects that many people experience when using crystals.
Choosing the Right Crystals
Selecting the appropriate crystals for one's needs is a personal and intuitive process. Many enthusiasts recommend visiting crystal shops or fairs, where you can interact with various stones and choose the ones that resonate with you. Others turn to books and online resources to learn more about the properties of different crystals.
The Journey Continues
In a world where the pursuit of balance and spiritual connection is a shared quest, crystal healing offers a unique path to self-discovery and well-being. Whether you're a seasoned practitioner or a curious beginner, the world of crystals invites you to embark on a journey of exploration and transformation, where the mystical meets the practical, and the ancient intertwines with the modern. The power of crystals is not just a belief but an experience waiting to be discovered.
Features image: Unsplash
---
Advertisement: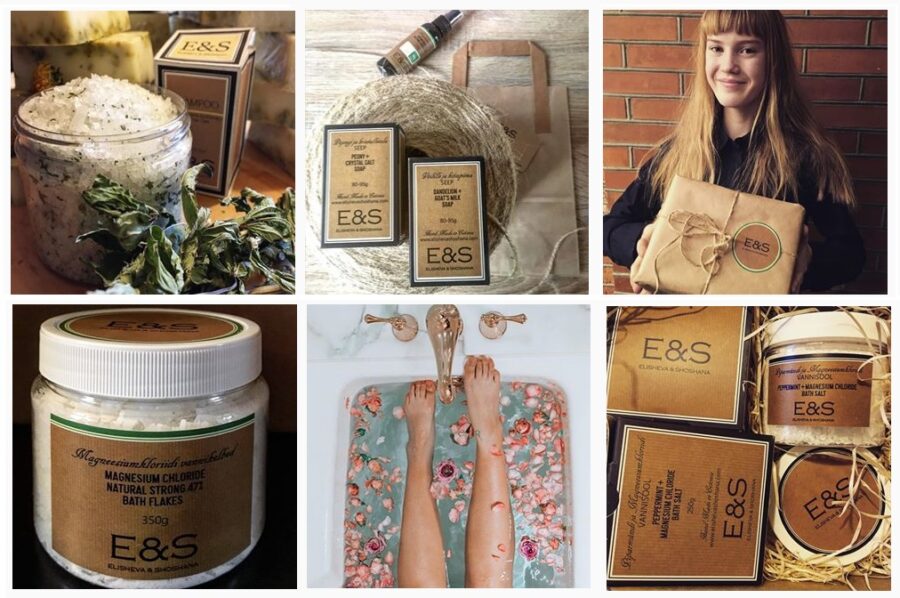 High quality & nature friendly luxury cosmetics from Scandinavia - ElishevaShoshana.com