Ohmygossip.com / Ohmygossip Couture / Celebrity Birthdays / Celebrity Deaths / Celebrity Baby News / Celebrity vacations / Reality TV news / Millionaires / Celebirty Travel News NordenBladet.com / Society & Business / Travel & Culture / Home & Kids / Health & Spirituality / Helena-Reet Ennet´s blog / Daily news from Scandinavia / Royals / Climate crises

The Hidden Key to Unveiling TRUE BEAUTY: A Paradoxical Journey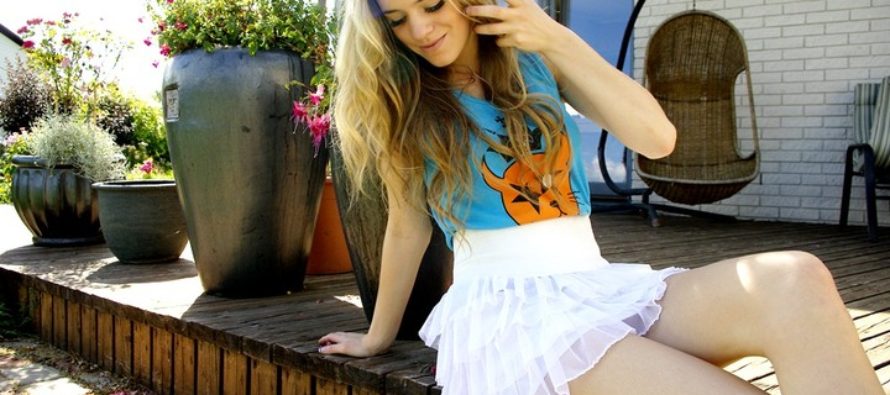 OHMYGOSSIP – The age-old saying, "Beauty starts from within," holds a profound truth that has resonated through generations. It emphasizes the importance of inner qualities, such as confidence, kindness, and self-acceptance, in defining true beauty. However, the concept of inner beauty, while compelling, can also be complex and contradictory. In this article, we delve into the paradox of inner and outer beauty, exploring both sides of the argument to unravel the multifaceted nature of beauty itself.
Agree: Nurturing Inner Qualities for Lasting Beauty
Self-Acceptance and Authenticity:
True beauty lies in accepting and embracing our unique qualities. When we cultivate self-acceptance and authenticity, we radiate a genuine aura that captivates and inspires others.
Confidence and Empowerment:
Confidence is undeniably attractive. When we feel confident in our own skin, it impacts how we carry ourselves and interact with the world. It exudes a magnetic energy that draws people towards us.
Kindness and Compassion:
The beauty of a kind heart shines through every action and interaction. When we display empathy, compassion, and care towards others, we create meaningful connections and leave a lasting positive impact.
Disagree: The Influence of External Factors
Societal Beauty Standards:
Beauty standards set by society can overshadow the importance of inner qualities. The emphasis on physical appearance can create an unattainable ideal, leading to feelings of inadequacy and perpetuating a narrow definition of beauty.
Cultural and Media Influence:
The media, advertising, and popular culture often perpetuate an image-centric concept of beauty. This can lead to a fixation on external attributes, diverting attention from the development of inner qualities.
The Power of Physical Attraction:
Physical attractiveness can play a significant role in initial attraction. It is a natural instinct for humans to be drawn to aesthetically pleasing features, and it often serves as the gateway to exploring a person's deeper qualities.
Finding Balance: The Interplay of Inner and Outer Beauty
Synergy between Inner and Outer Beauty:
While inner qualities may form the foundation of true beauty, they can be complemented by external care and presentation. Nurturing both inner and outer aspects creates a harmonious synergy that enhances overall attractiveness.
Confidence Derived from Outer Care:
Taking care of our physical appearance can boost self-esteem and confidence. When we feel good about how we present ourselves, it positively impacts our inner state and radiates outward.
Perception and Personal Preferences:
Beauty is subjective, and perceptions of attractiveness vary from person to person. Each individual has unique preferences, influenced by their own experiences, cultural background, and personal values.
The concept of beauty starting from within is a paradoxical journey that intertwines both inner and outer qualities. While nurturing inner qualities such as self-acceptance, confidence, and kindness is undeniably important, the influence of external factors cannot be overlooked. Society's beauty standards, media influence, and the power of physical attraction all contribute to our understanding of beauty.
To embrace the paradox, we must find a balance that allows us to nurture our inner qualities while acknowledging the significance of outer care. By cultivating self-acceptance, confidence, and kindness, we enhance our true beauty. Simultaneously, taking care of our physical appearance can boost our self-esteem and enhance our overall attractiveness.
Ultimately, beauty is a multifaceted concept that extends beyond the surface. It is a unique expression of ourselves, shaped by our inner qualities, our perceptions, and the ever-evolving standards of society. So, let us strive to embrace our authentic selves!
Featured image: OHMYGOSSIP
---
Advertisement: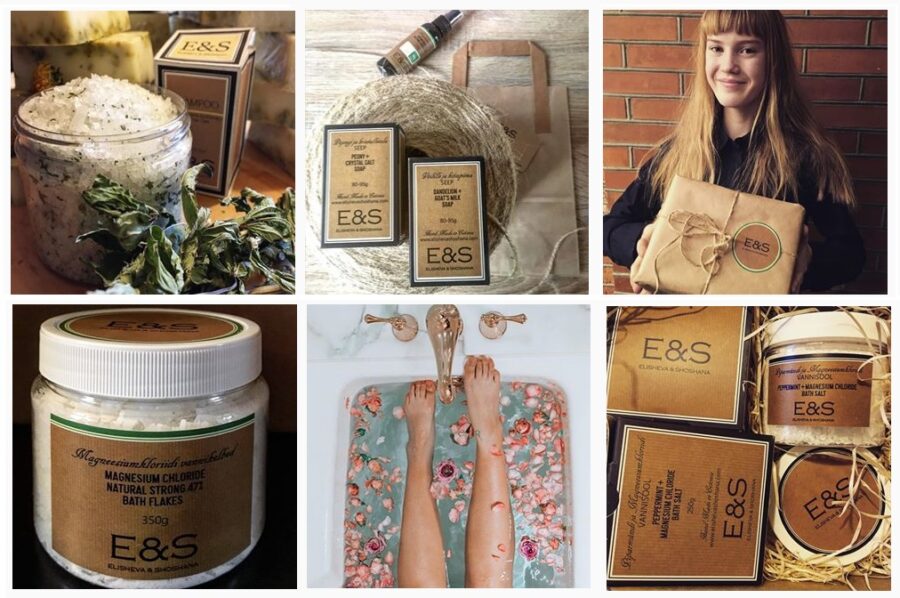 High quality & nature friendly luxury cosmetics from Scandinavia - ElishevaShoshana.com