Ohmygossip.com / Ohmygossip Couture / Celebrity Birthdays / Celebrity Deaths / Celebrity Baby News / Celebrity vacations / Reality TV news / Millionaires / Celebirty Travel News NordenBladet.com / Society & Business / Travel & Culture / Home & Kids / Health & Spirituality / Helena-Reet Ennet´s blog / Daily news from Scandinavia / Royals / Climate crises

Hebrew — The Holy Language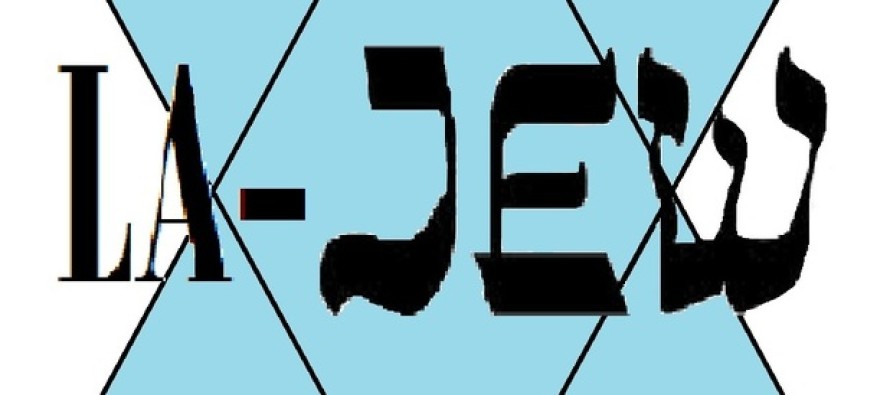 LA-JEW — Hebrew (עִבְרִית, Ivrit) is a Semitic language of the Afroasiatic language family. Culturally, it's considered by Jews and other religious groups as the language of the Jewish people, though other Jewish languages had originated among diaspora Jews & the Hebrew language is also used by non-Jewish groups, such as the Samaritans.
Modern Hebrew is spoken by most of the seven million people in Israel while Classical Hebrew has been used for prayer or study in Jewish communities around the world. The language is attested from the 10th century BCE to the late Second Temple period, after which the language developed into Mishnaic Hebrew. Modern Hebrew is one of the official languages of Israel, along with Arabic.

Ancient Hebrew is also the liturgical tongue of the Samaritans, while modern Hebrew or Arabic is their vernacular, though today about 700 Samaritans remain. As a foreign language it's studied mostly by Jews and students of Judaism and Israel, archaeologists & linguists specializing in the Middle East & its civilizations, by theologians, and in Christian seminaries.

The core of the Torah (the first five books of the Hebrew Bible), and most of the rest of the Hebrew Bible, is written in Classical Hebrew, and much of its present form is specifically the dialect of Biblical Hebrew that scholars believe flourished around the 6th century BCE, around the time of the Babylonian exile. For this reason, Hebrew has been referred to by Jews as Leshon HaKodesh (לשון הקודש), "The Holy Language", since ancient times.
Hebrew Alphabet
Hebrew script is used to write Hebrew, Yiddish, Ladino, and other languages. Historically Hebrew was one of the scripts used to write Aramaic.
The script is written from right to left. The letters represent consonants. Long vowels can be represented by three of the letters (ALEF, VAV & YOD). Short vowels are generally not marked, but can be by using "points" (small diacritic marks). Liturgical texts also use "cantillation marks" (more small diacritic marks) to indicate stress and musical motif. Most Hebrew fonts do not support cantillation marks, those that do are noted in the samples below.
http://www.wazu.jp/gallery/Fonts_Hebrew.html
The Hebrew script (Modern Israeli pronunciation)
Useful links:
Wikipedia: Hebrew
http://en.wikipedia.org/wiki/Hebrew_language
Jewish Virtual Library
http://www.jewishvirtuallibrary.org/jsource/judaica/ejud_0002_0008_0_08629.html
Academy of the Hebrew Language / האקדמיה ללשון העברית
http://hebrew-academy.huji.ac.il
Ancient Hebrew Research Center – includes lessons in Biblical Hebrew
http://www.ancient-hebrew.org/
Jewish Language Research Website
http://www.jewish-languages.org
Hebrew lessons and other resources for learners
Modern Hebrew lessons and courses
http://www.hebrewonline.com

http://www.milingua.com/
http://www.la-jew.com
Learn the Hebrew alphabet
http://www.jr.co.il/alef-bet.htm
http://www.levsoftware.com/alefbet.htm
http://www.akhlah.com/aleph_bet/aleph-bet.php
Hebrew Aleph-Bet songs
http://www.youtube.com/watch?v=UiCzoTs1AdE
Hebrew Grammar
http://www.hebrew4christians.com/Grammar/grammar.html
http://www.hebrew-verbs.co.il
Hebrew Language: Root Words
http://www.jewfaq.org/root.htm
Other Hebrew language learning resources
http://www.J.co.il
http://www.my-hebrew-programs.com
http://www.hebrewlanguage.biz
http://hebrew-keyboard.com
Hebrew phrases
http://linguanaut.com/english_hebrew.htm
http://www.headcoverings-by-devorah.com/Hebrew_Phrases.htm
http://www.in-hebrew.co.il
Hebrew dictionaries
Online Hebrew-English dictionaries
http://www.dictionary.co.il
http://www.milon.co.il
http://www.my-hebrew-dictionary.com
Online Hebrew-Arabic dictionary http://www.arabdictionary.huji.ac.il
Hebrew Electronic talking dictionaries
http://www.ectaco.com
Hebrew language radio and TV
Online Hebrew radio
http://bet.iba.org.il
http://www.radiokavana.info
http://www.glz.co.il
---
---
Advertisement: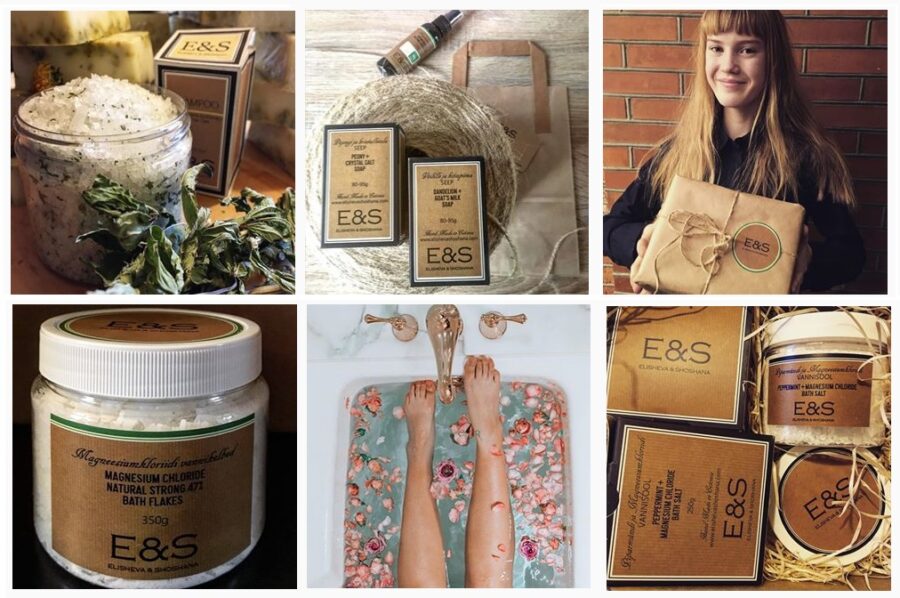 High quality & nature friendly luxury cosmetics from Scandinavia - ElishevaShoshana.com