Ohmygossip.com / Ohmygossip Couture / Celebrity Birthdays / Celebrity Deaths / Celebrity Baby News / Celebrity vacations / Reality TV news / Millionaires / Celebirty Travel News NordenBladet.com / Society & Business / Travel & Culture / Home & Kids / Health & Spirituality / Helena-Reet Ennet´s blog / Daily news from Scandinavia / Royals / Climate crises

Helena-Reet: How I was considering moving to Belize in Central America or how I went on a whimsical spree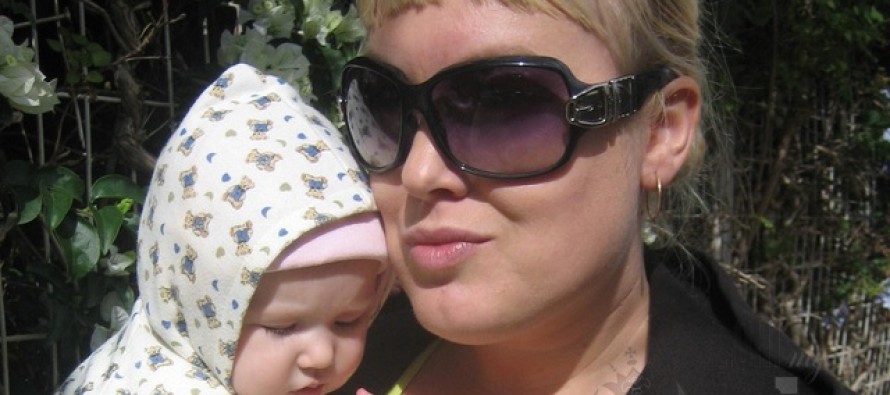 Last week my elder sister casually mentioned: "While checking some Estonian real estate agencies I discovered it was profitable to buy real estate in Belize." "Where is it?" I asked startled. She answered it was a small country in Central-America, the only one in the region where English was spoken. "It's a former British colony and it's likely that the amenities and benefits for the members of the EU countries are valid there as well …
Well, to cut a long story short, I just jumped at the idea without a second thought. "Margus, we will move to Belize. Can you imagine there is a country in Central America where there is warm and pleasant, can you imagine that there is an English speaking country with white sandy beaches and it's visa-free for EU countries." Imagine and imagine … I was going on like a parrot. When I finally caught my breath and Margus in his usual calm and serious "so different from me" way answered: "Well, let's see. Check it out," I immediately knew I had to take things in my own hands and at once started looking after real estate in Belize.
Everything was nice. The prices were favourable, the beaches were sandy and white, people were smiling, a developing country etc. Just move there and live like Mr. Carl Danhammer- like a king in Africa – in the pure environment where instead of cars there are mostly horses and the border countries are Mexico, Guatemala and Honduras. I even came across two villas with several floors and a number of pillars that were just perfect for me. It goes without saying that they were situated at the sea where you could enjoy your morning coffee at the beach with your toes in the lukewarm water.
Real estate in Belize is beautiful and cheap. I was extremely happy that my sister had brought it up. The next thing to find out about were the flights. They were OK, too – the prices were the same as if you flew to California and more frequent than if you flew to Miami. It's nice, I thought once again.
I went on finding out facts about the country and the houses, the culture and the people. I read a lot about Belize on the Internet, looked at the videos and enjoyed the very thought of moving away to Belize. My life is well-organized as my work and doings do not depend on in which place in the world I happen to be at the moment – Internet is just amazing! And Los Angeles which is my second home is not far from Belize as well as Latin-America where we are launching the "Ohmygossip Couture" brand.
Only then it occurred to me that I've got children – Estella-Elisheva (4) and Ivanka-Shoshana (2) 🙂 One day they will start school and I only wish them the very best education available. The first obstacle had crossed my road … I tried to look at things in a positive way – my children would grow up in a tranquil society, in a warm climate, no coughing and sneezing, they can play outside all year round … well, isn't it the dream of every mother and father. Here the positive sides sadly ended.
I kind of calmed down and wondered if it would be wiser to start with checking up the visa rules before getting too carried away by looking after real estate in Belize. And now comes the punch line: "a European citizen may visit Belize visa-free in 30 days … hahaaa!!!!" What a blonde I really am floating on the surface instead of exploring things more closely. Well, I thought, once I have made up my mind to move to Belize, nothing is going to stop me.
I turned to Margus looking for support. "You know, Belize isn't visa-free for us, but it's such a beautiful place. I even found a house for us, I even found two houses. Just look at them! Aren't they cute, nice, isn't it … Can you imagine us in Belize enjoying the warm weather and cold wine … Well, it can't be impossible to fix visas. What do you think? A developing country, let's try to help to improve the economy and create some jobs," I started to promote "the holy cause" as if I was a real estate broker. Margus didn't bother to follow all my thoughts and ideas but suggested: "Have a look at everything, consider things and we'll see. Surely everything is possible if you really want it." He sounded like "whatever". Well, during several years he's already got used to this flow of ideas. To be honest he would deserve an Oscar for calmness and balance. He knows that I think loud and the flow of ideas may take a whole new direction the day after. So new that Belize may turn into Mexico the next day … but that's another topic.
I will not give in, I thought. I will get a private teacher if necessary but I'm going to move to Belize! Anyhow, have I wasted a whole day on trying to learn as much as possible about Belize? I would love the white beach and simple people … baskets in their hands and three teeth in the mouth.
Back to the children. Our children learn English and Hebrew, they are brought up by jewish customs and traditions, they go to Synagogue and learn the holy script. This is something I can't and don't want to take away from my daughters. This is the main reason why I got over my Belize whirl. In addition to the shortage of schools they don't have neither Synagogue nor Jewish community which are very important to us.
It's a pity! But after a while I understood that life is much simpler if you don't make things complicated. It's so much easier to make up your mind if you take notice of the signs. Actually, everything is already being decided for us, even a leaf doesn't fall down if G-d doesn't wish it. Everything comes in its own time … maybe even Belize …
—
I am looking out of the window and on the snowy branch there is an owl sitting! Exactly like the one in Harry Potter. Everything is possible, life is so amazing, so mystical … Totally fantastic … even here at Saku, at Murimäe road!
Read also:
Helena-Reet admits she's a workaholic. Helena-Reet: What we fail to do today is lost forever, lost time doesn't return
Helena-Reet: I love smooth sailing – no big ups, no big downs!

Find us in Facebook:
---
---
Advertisement:

Advertisement: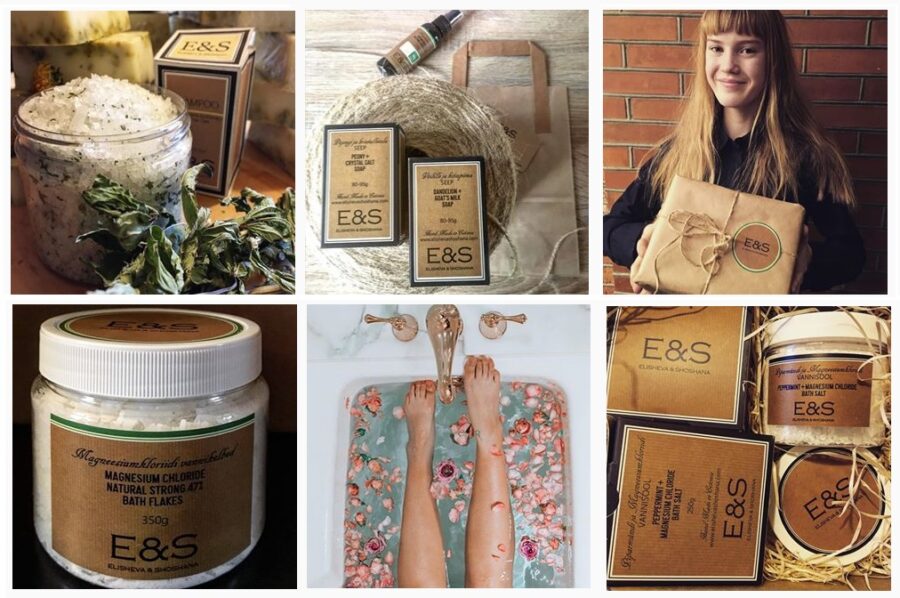 High quality & nature friendly luxury cosmetics from Scandinavia - ElishevaShoshana.com