Helena-Reet: Vacation (vol1) – on my way to Viljandi (Estonia)
OHMYGOSSIP – Tuesday morning at 9.00 I carried the bucket, watering can and some other articles in the car and started off to Viljandi. The bucket and watering can were there since I intended to do some tidy up at the Paistu cemetery. I was very excited about the mini-holiday that was about to start. The children had gone to visit our Saaremaa granny the day before and after quite some time I was all by myself. Typically the "time for myself" has been put into practice as "time for others", time for cleaning the home, time for super-intensive work or some other end – this time it finally really was time for myself!
Tuesday morning… I woke at 8 a.m. with a headache, uploaded the Finnish blog, checked the number of "likes" for my Estonian blog in the social media (a destructive habit with no actual effect) and then started to pack for the trip. The night before I got so excited about my new way of thinking that I overcelebrated and had a bit too much alcohol. So during this morning I profited from three aspirins and decided that this has now been a lesson in proper alcohol consumption. I proceeded with an icy shower and made up my mind that nothing could spoil my mood today.
I packed the laptop, and then unpacked it. Once more I packed it and once more changed my mind. It occurred to me that I needed to cut the "laptop comes first" principle. So the laptop remained home and this was a huge step forward for me! This step could be the equivalent for posing nude on the cover of a magazine – something completely unexpected and different from what I usually do or would like to do. Something beyond the box. Soon I was on the Saku-Rapla-Türi-Viljandi route. In Tõdva Alexela station I refuelled. It was €31.31 sharp (I have an economic small vehicle and the tank was not completely empty), and this being done I took off. While on the road I stumbled on many thoughts, most of the time I thought to myself that I was very happy. I smiled at my thoughts and it seemed that rain or shine, my vacation and journey will be unshakable. As a rule, I cannot stand a rainy day. And it is becoming the rule that I smile infrequently. I tend to be moody and nasty, so that Margus would use the vocabulary "oldster", "chubby", "snappy" and "witch". I have to admit I am not much of a source of joy or in my size no feast for the eye. Without being a trained doctor myself or being diagnosed by one it is petty clear that for many years I have been profoundly depressed. This translates to not finding any joy in the process of living and to hoping that "the ultimate rest" will be a fitting end to the outrageous fortune. I am surrounded by loving family and relatives, but quite so often I cannot point out when and where it turns into being "overloving" or "excessively dominating, in control, dictating the right and the wrong and the proper conditions for everything".
I kept driving and reached Türi. A big sign "Welcome to Türi! Please smile!" greeted me, so I smiled and thought – what a great sign! Then I recalled that the granny of the wife of my brother-in-law lives in Türi – isn't this a nice place to live! The annual flower fair… I might visit that next year! As I was driving through the little town I saw a group of pensioners and got to thinking that Türi in Estonia is like Miami Boca Raton, where the elderly gather to enjoy the peaceful life. These thoughts on my mind, I dashed forward towards Viljandi were I was supposed to meet my sister at about 11 a.m., to start an adventure for two through Viljandi!
At 11 o'clock I arrived in Viljandi. I parked the car and walked to Amrita Cafe, where my elder sister was already waiting. Since she had sold her car just lately and has not bought a new one yet, she came by bus from Tartu this time. She is a few years older than me (40+), yet thanks to an affection for fitness she does look way younger than me and also is a lot slimmer. The bus driver had asked her whether she needed a full ticket or pupil's discount. Awesome! So, we ordered green salad with beet toast and feta for €6.20, Mancello pizza for € 9.20, tea and coffee. When in Viljandi I always visit this cafe – it is very pleasant and gives a positive start for the day. After the light meal we went to shop for rainboots, yet these were not to be found nearby. My sister had taken along these cool Ted Baker rubber boots, since we had planned to go to the woods, the bog, and where else. As for me, since I had the morning that I had, I started off with flip flops and forgot all about rainboots or even sneakers. This is actually not like me at all – it is very common that I make plans and write lengthy lists of bring-along stuff and also pack the bags already a week before the event. Usually I am responsible, with forsight, and I plan things very carefully and in advance. However, this time it was the exact opposite. My conduct was exceptional, I was being the opposite of myself. So, since rainboots were not for sale nowhere nearby and we did not wish to continue looking for them, we startedd off to Ruudiküla with the intention of briefly digressing to the president's farmhouse in Ärma or nearby. Ärma should be located near the summer cottage of my childhood, but since we have not taken so much interest in it then we had not found out more about it.
To be continued… (in the next blog: Ruudiküla, Holstre and Mustla. And rushing ahead of the events a question for the reader: can it possibly haunt in ancient places? And do you believe that ghosts exist?)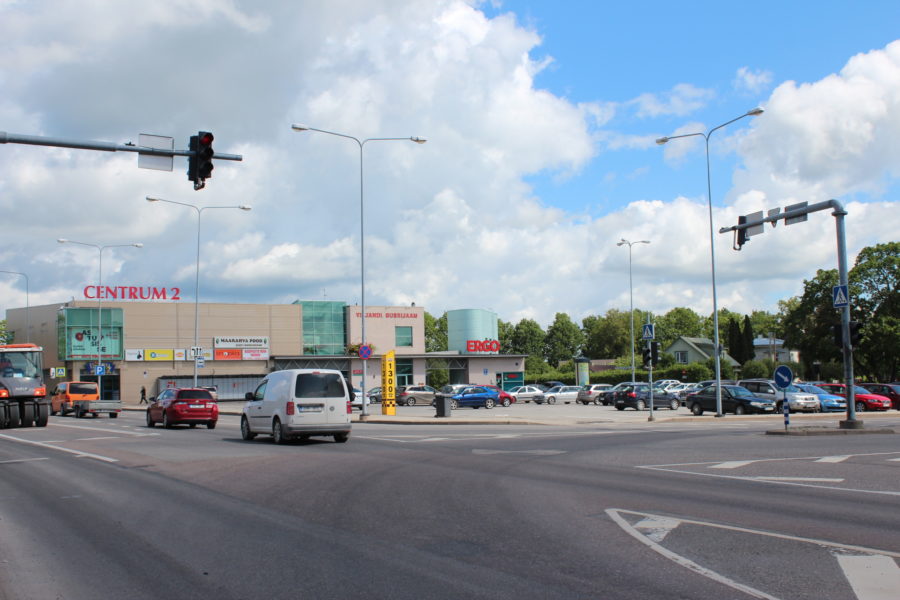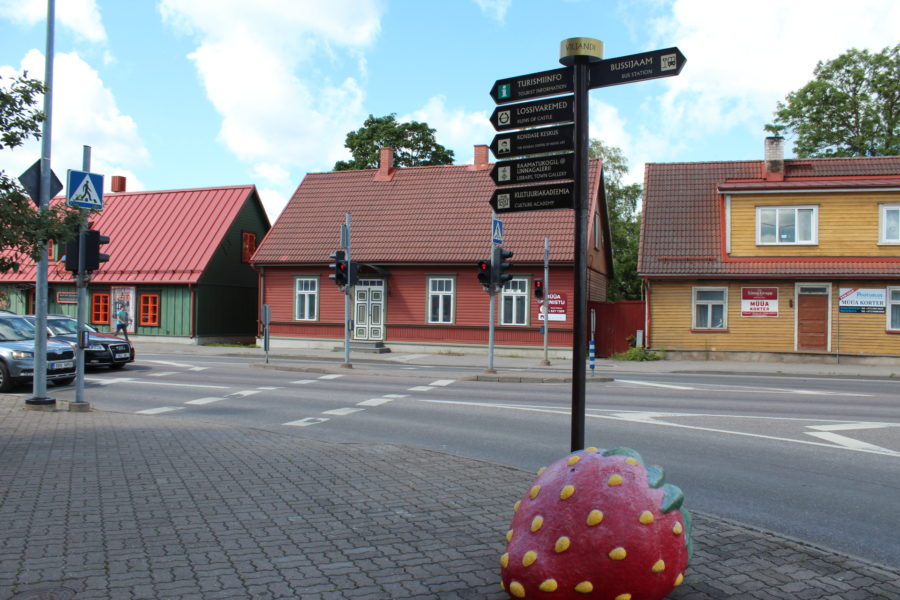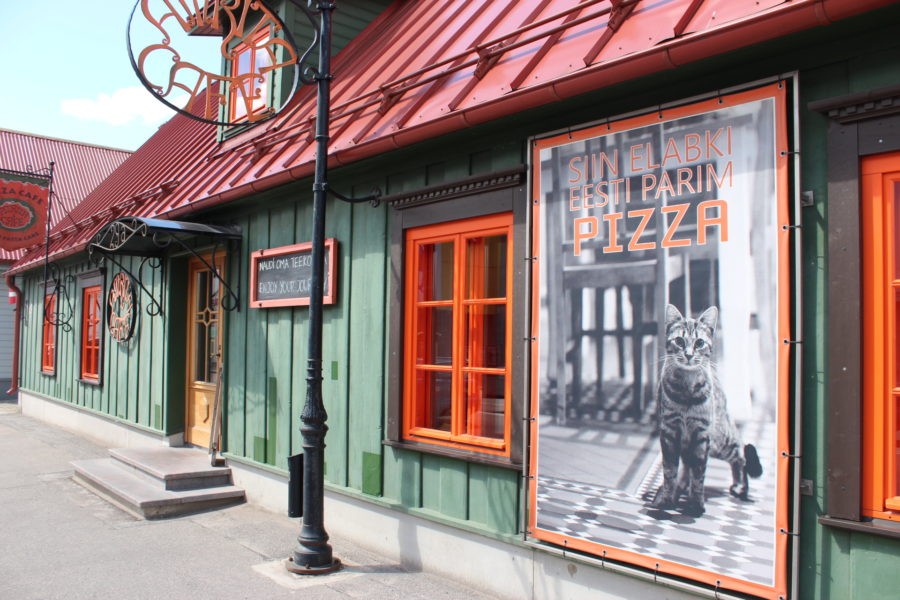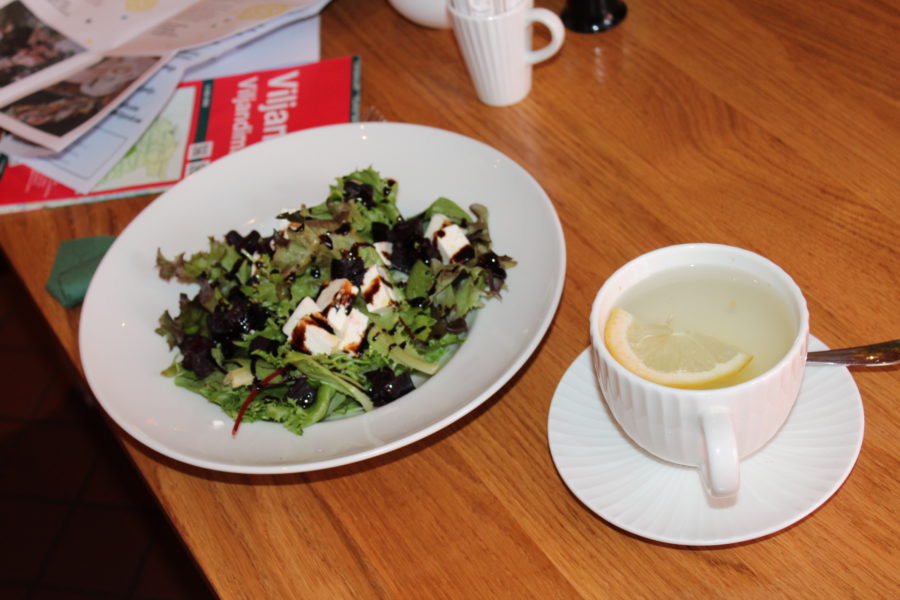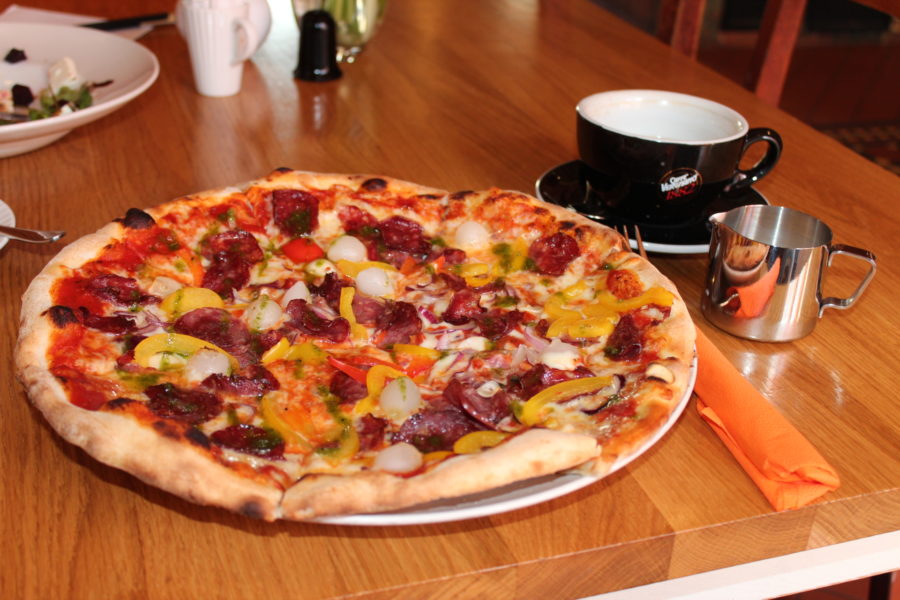 ---